If you, like Rainey, work on a Mac computer, here is where you will find downloadable Rainey music for your Mac. 
So many children need our help.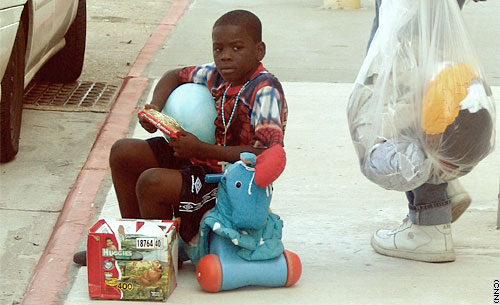 Please send a donation, however small, to Feed the Children
Click here for the song, "Five Days and Five Nights" which Rainey wrote about Bush and the Katrina disaster.
Rainey offers the song in its entirety, hoping that those who like it will give a small donation to the Katrina fund at Feed the Children.org. The link to Feed the Children is below: